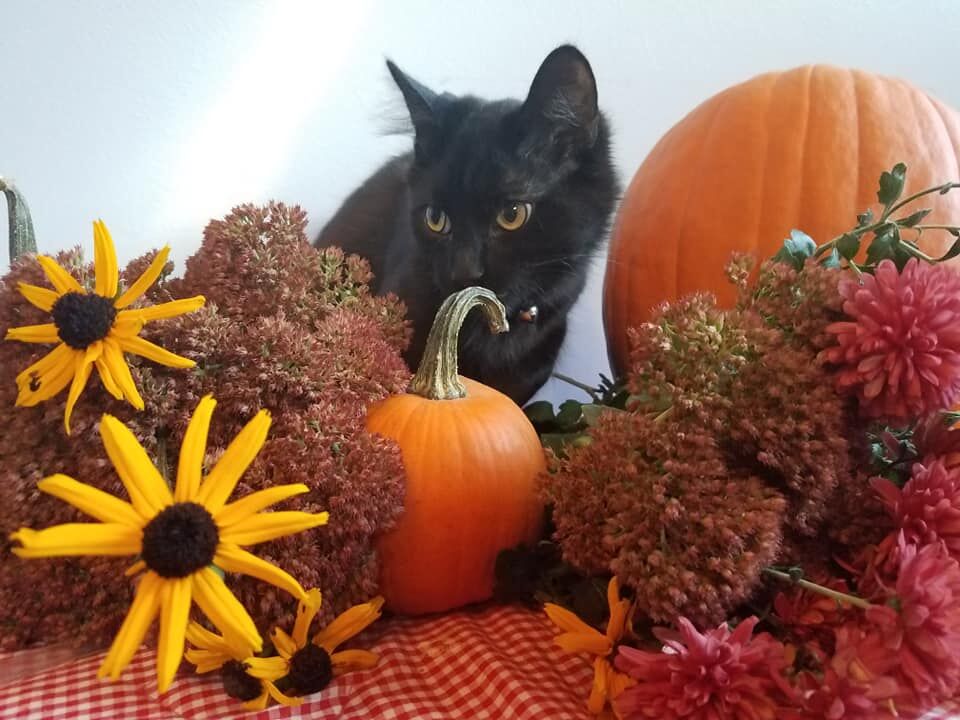 Sarah Richardson Support our local animal shelter

Hello from SOLAS and welcome to the next chapter of "Cats, Cats, Kittens!"
First this week, a reminder, SOLAS is hosting our very first online auction starting November 28th and continuing through December 19th. Stay tuned for more details.
Thank you to everyone who donated items that will appear in this auction.
Next, we want to have a discussion about animals and adoption. Did you know this has been a crazy year for animals? A little probably because of Mother Nature and a little because of the people who adopted during COVID-19 – then changed their minds months later.
It has been a wild spring, a summer and now an autumn.
SOLAS, as well as almost every shelter in the area, remains almost completely full.
So, can you help the animals by making room for another furry family member in your life?
For example, we have a whole litter of black kittens growing up in foster care just because they weren't adopted. They are about a year old now and are cute as hell.
They are sweet and wonderful and good with children.
We also have other older cats. One of them is Clarice.
Clarice is a Siamese mix that was found in a house with 10 other cats. It is not known if she lived there or if she was a wanderer as the house was not secure.