Solar projects and farm animals turn out 'perfectly suited' | Local News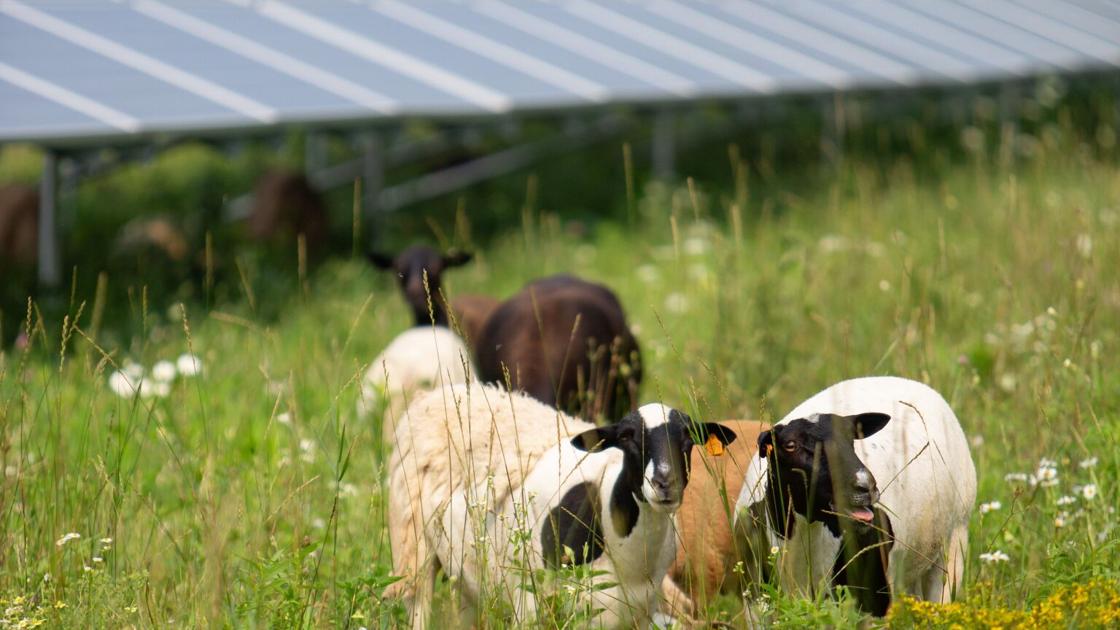 It also protects ground-nesting birds that would otherwise be mowed down.
Sheep eat around their nests, said Scott, whose company has contracts with nine solar farms in New York state. He anticipates that five or six more, including Project Lockport, will be added to his portfolio over the next year.
Last month, Catalyze of Boulder, Colorado, began site development work for a 5-megawatt solar project on Schoelles Road in Amherst.
"We will have sheep, which are naturally adapted to solar grazing work, at the Amherst site and we will work with local shepherds to determine the appropriate amount needed," Kristen Brandt, senior environmental manager, social, governance and marketing. , said in an email.
She said the animals would control vegetation "in a more sustainable and low-carbon way" than mechanized mowing.
"Shepherds and herds will be contracted locally to support the local community and minimize costs of transport and feed / water supply," Brandt wrote.
Renovus Solar uses sheep at a 1 megawatt solar site it installed for the Candor Central School District, about 20 miles south of Ithaca.
"Sheep are naturally suited to solar grazing, as they are the perfect size to relax under panels, enjoy the shade they provide in hot weather and graze," Renovus published on its website.